Supplier
Company:
Hebei Ruixin Chemical Industry Co., Ltd

Contact: luo ruihua
Phone: +86-318-5111569
Mobile:
Fax:
Website:
https://www.basic-green.net
Address: Wuqiang Chemical Industrial Zone, Hengshui, Hebei, P. R. China.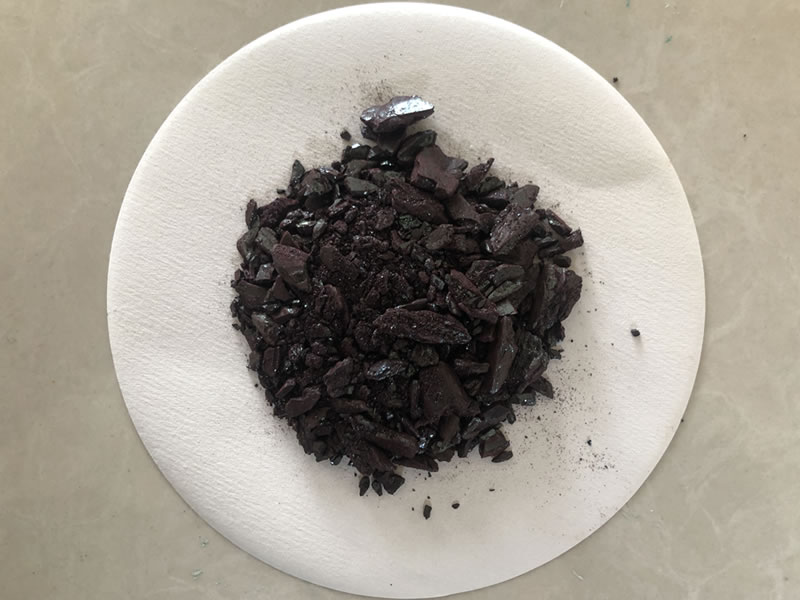 Basic Orange 2

CAS-NO: 532-82-1
EC-NO: 208-545-8
Molecular-Formula: C12H13CIN4
Molecular-Weight: 248.74
Main-Specifications
Basic orange is used for dyeing of chemical fiber and direct printing of fabrics, also dyeing of silk, wool, cotton fibers, with less fastness compared with basic green. Basic orange is also used for dyeing of leather, paper, feather, grass, wood, bamboo, etc.
Inchl

Synonyms
Chrysodine